Sponsors
WWIf you have more money than you need, you have to give it away. It's a duty. I get to choose whom to sponsor, and I like to give to the areas that I know something about. -Gordon Getty
Special Thanks to Our Wonderful Sponsors!
To learn how you can sponsor the Woodhaven Wranglers Equestrian Drill Team, click HERE.
---
STALLION Level Sponsors

Jean Schooping
Frank Hall "Frank the Great"
---
BRONCO Level Sponsors
First Financial Services Group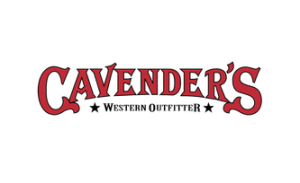 ---
MUSTANG Level Sponsors
Eleanor Eakin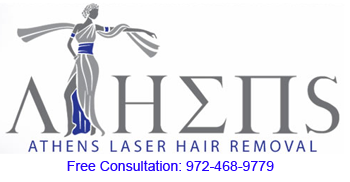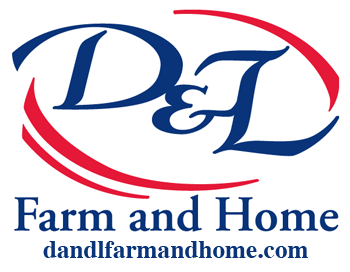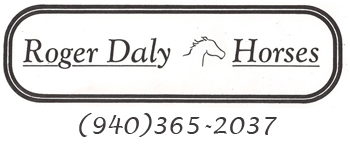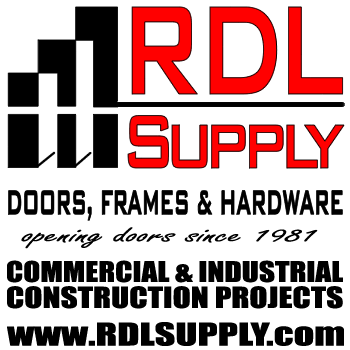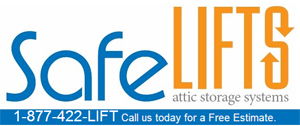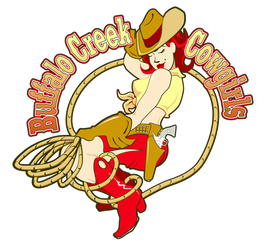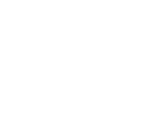 ---
COLT Level Sponsors
Cathy and Cowboy
Cliff Deverell and Family
Jenna Evans
Marce Farr and Family
The Farrell Family
The Glazier Family
G.A. and Corene Hines
The Shea Family
Gary Stammen
Wealth Preservation Consultants
Click HERE for more information on becoming a Wranglers Sponsor!